How to Choose a Long Term Care PCP for Yourself or Your Loved One
Because long term care medicine is complex, and so different from office-based primary care, it is vital that you choose the right primary care provider.  Unlike the traditional office-based model, you may be able find an entire primary care team who can care for you in your home long term care setting.  This team may include:  a physician, nurse practitioner or physician assistant, licensed clinical social worker, triage nursing staff, as well as chronic disease management and wellness staff.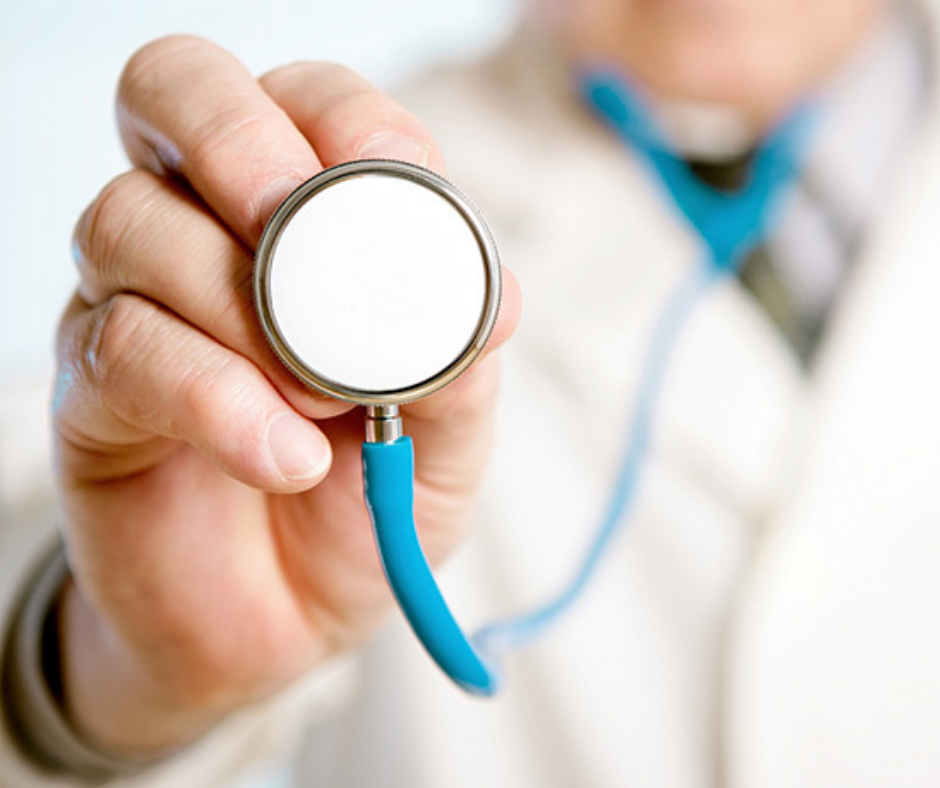 In addition, one of the lasting effects of the coronavirus pandemic is the availability of medical providers through electronic means – in other words, via telehealth, or virtual visits.  While this is not a true substitute for live, face-to-face care, but it can be there when you need it.  Of course, you may need to consider factors in your choice of PCP, such as insurance/network participation, gender preference, language and communication type, cultural preferences, etc.  You will, of course, have to do some investigation.  When considering a PCP or medical team, I recommend:
Ask around – other patients, other families, and among the long term care staff
Call their office, and see what your gut feeling is. Feel free to ask candid questions.
Ask how often they or their team are in your long term care community.
Ask how long they spend with patients.
Below are some a 5 items to consider when you are choosing a primary care provider if you or your loved one is in a long term community (whether you are looking for a physician, nurse practitioner or physician assistant):
If you can, you should choose a physician or nurse practitioner who is DEDICATED to long term care… one who is not also spending a lot of time in busy clinics, doing hospital rounds or consultations, or a procedure suite. Why is this important?  Because of both THEIR availability to you AND the availability of their office STAFF as well.  They will be likewise dedicated to serving you and the long term care community.  Such medical support staff are not balancing their time between your long term care needs, with the management of a schedule, a waiting room, exam room turnover and cleaning, or putting out administrative office fires.  What I've described is essentially a new medical specialty… which can be called Post-Acute and Long Term Care Medicine.  It is similar to Geriatrics, Family Medicine and Internal Medicine… it is Primary Care, Acute Care, and Wellness all wrapped in to one.
Choose a PCP who has "backup".

Everyone takes a vacation, becomes ill, forgets to charge their mobile phone, or attends a family event (wedding, baptism, etc.) Some medical needs cannot wait until your PCP returns to work… what system is in place to make sure your needs continue to be met?
It is important to have a PCP who knows how to navigate the local hospital system(s) and other health care facilities when you need it.

Choose a PCP who keeps good records… one who:

Has electronic records that can be easily searched or sent on to other members of your health care team
Writes good notes regarding your care and medical visits
Completes their notes in a timely fashion, so they are immediately useful for the rest of your health care team

Choose a PCP who takes an interest in your unique situation… one who:

Listens to you
Summarizes things for you, and translates for you from medical-speak
Follows up with previous concerns, and asks about your unmet needs.
One who spends time to acquire and read your other records, and collaborate with your specialists.

Choose a PCP who is willing to discuss the DIFFICULT topics… who will:

Discuss risks and benefits of treatment options… both pre-existing issues as well as those that arise on a regular basis.
Include your loved ones and your caregivers in your decision-making process when needed.
Be willing to discuss Advance Care Planning, goals of care, and advocate for you when something isn't working out as expected.