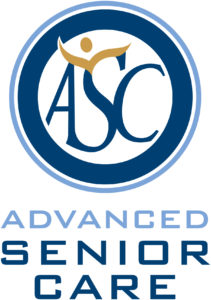 A Little About Us
Advanced Senior Care, Inc was founded in 2010 to expand upon the growing practice of Long Term Care.   With a focus on Quality, ASC has continued to diversify into additional services for the Long Term Care area now offering things such as Advanced Care Planning, Counseling Services, and Chronic Care Management.
HOLIDAYS
Advanced Senior Care, Inc observes to following holidays: New Years Day, Memorial Day, Independence Day, Labor Day, Thanksgiving and the day following, and Christmas Day.
If you are one of our partner facilities, note on those days to utilize our after hours call number.